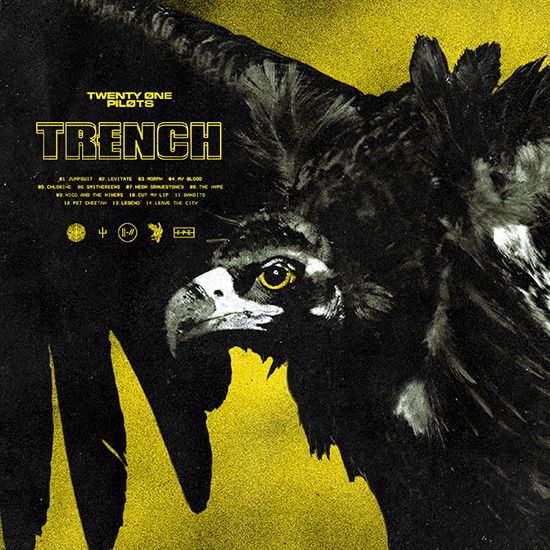 Tyler Joseph and Josh Dun (a.k.a. Twenty One Pilots) released recently their fifth, long-awaited album called Trench.
They spent last year in a hiatus with all social network accounts completely silent. The only way to get any idea about the upcoming album was a mysterious site dmaorg.info, which had some puzzles you can solve and get some info about this even more mysterious fictional universe (kind of a place where all songs take place). You can read more about it on twenty one pilots reddit.
Anyway, the album was released with 14 songs, and you can learn how to play 12 of them in Piano 3D. Yay! You can find the album in Piano 3D by going "PLAYLISTS" > "TRENCH" or using search.
Continue reading